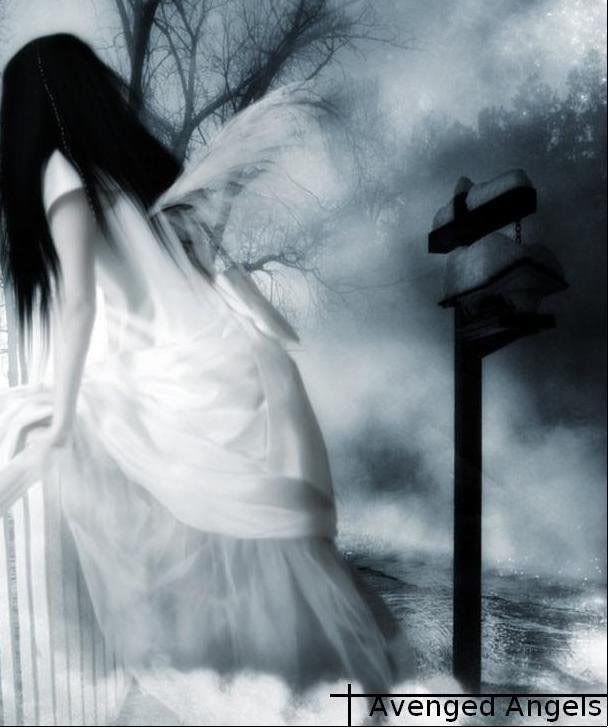 Today at work I got an overseas email from a niece of mine. The usual happy face, and happy greeting was not there on the subject line, so I automatically thought something was not "right". I also have been feeling tense lately, dreaming strange dreams, and dreams with my father with him trying to tell me something. I've been trudging all this week with this sense of doom lingering around the corner; something just not "being right". Almost as though I've been walking around the whole week wearing mismatched shoes. It's hard to explain--it's just a feeling I sometimes get before receiving bad news. I guess its a way my "spirit" prepares myself for an upset.
My niece's email was short and concise. It went on to say her Tia Otilia had passed away this morning during a extended day at the hospital. Otilia, my ex-sister-in-law was gone; my world just got a little less brighter, and heaven just got a little bit more brilliant. Only a few months ago I had a birthday present sent to her, and now I've had to send flowers to her funeral. In a nutshell, it's been a teary-eyed, surreal kind of day.
Let me tell you about my ex-sister-in-law.
Otilia was on this earth for 60 years. She lived with a mental condition that I never clearly understood, but carried on and lived as much as life would give her. She was a beautiful baby, and had the most beautiful complexion. She liked to manicure her nails every weekend, and was never late for Sunday mass. She was a devoted Catholic who showered us throughout the years with various religious items. The year she came to live with us for 6 months she lovingly packed five posters of Jesus for us, my parents, and my siblings. She carried a picture of her aunt (a Mother Superior) in her wallet. She loved taking pictures, and like my daughter, very photogenic. Although she never married, nor had children, her home was decorated by numerous pictures of her nieces and nephews. She loved Disneyland, Italian food, old movies, roses, and had a love for roller coasters. She was not lucky in love, but always hoped her prince would come. She loved singing in her church choir. She was talented in crochet, and loved watching her favorite soap opera novela every Thursday night. She had at least 50 little statues of Our Lady of Fatima and various other saints in her bedroom, and she loved the Pope. She was also a loving sister-in-law. The last time I saw her, she asked whether or not I finished writing my book. She also cried. She cried for the things her brother had done, but was truly happy to see how my life had changed. She adored Elizabeth and Andrew and she embraced my youngest son, and treated him as if he was a nephew.
She died in her sleep this morning, and tonight, as I'm watching the sun go down, I'm remembering a loss of a true friend-a sister. Rest in peace, Otilia.