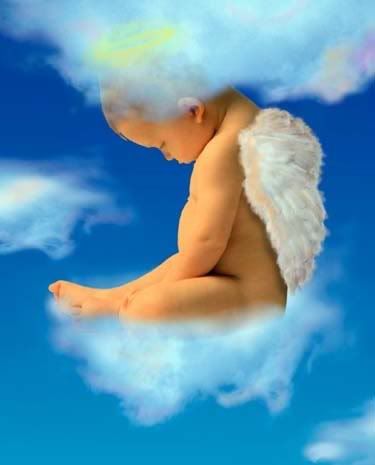 I woke up this morning with the realization that it was someone's birthday. This is my note to my brother, Edwin-1957-1961
Although I never met you big brother, you'll always be known to me as my "little brother." I grew up with only your pictures to know you by--your toothy smile next to our big brother Eddy. There are pictures of you playing with the neighbor's dog, dancing in the livingroom, playing cars and trucks, and those pictures of you and Eddy wearing matching suit Sunday clothes, posing by the water fountain at the Water Dept.
I grew up hearing I looked like you. I remember the look on my father's face when he said it-it was a bittersweet look. I saw the resemblance in your baby pictures-and I sometimes would claim them as my own. I also grew up being reminded daily NEVER to run across the street, and to always ride my bike on the right side of the road, because dad always said, "I already lost one, and I don't want to lose another."
To this day, I often wonder what life would have been to grow up with two big brothers around. I will never know-I will only know that I have missed out.
Happy Birthday Edwin-you would have been 52 years old today-but you will always be my little brother.
I love you!
Your younger sister, Julie